 Larina Translation,translation agency
is a translation agency with a team of professional interpreters and translators specialized in Eastern European languages and languages of CIS countries, such as Russian, Ukrainian, and Georgian, as well as Western European languages, such as French, English, German, Italian, Portuguese, and others. Our services are available to private companies, public institutions, and individuals.
---
All translations are done by qualified native translators. We ensure that we work for all our customers with full confidentiality concerning their orders, as well as their personal data. We also would like to invite to enjoy our approved language courses in Cannes and in whole Provence-Alpes-Côte d'Azur region, including the Principality of Monaco. Our translation agency can act worldwide.
Our news and most important projects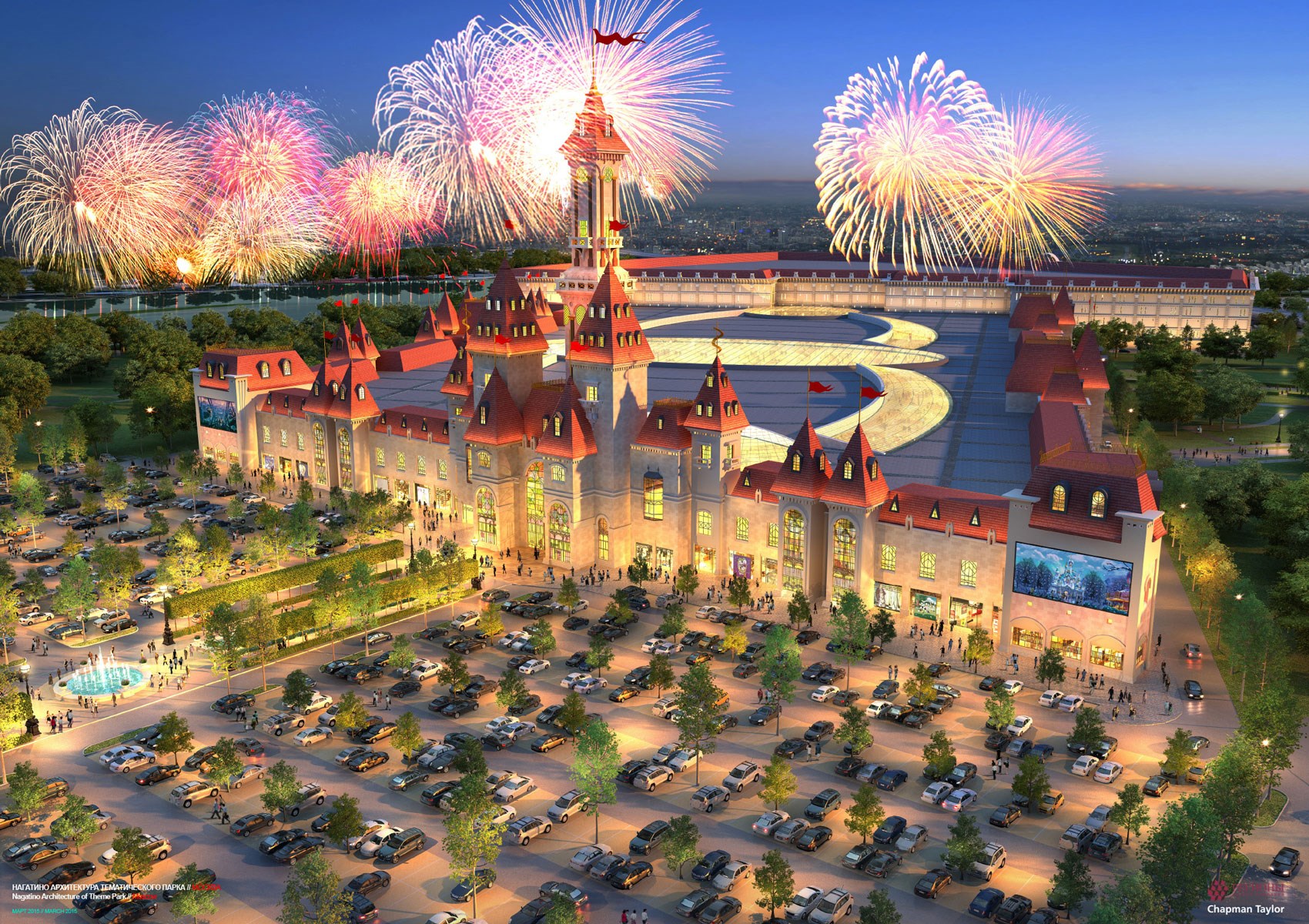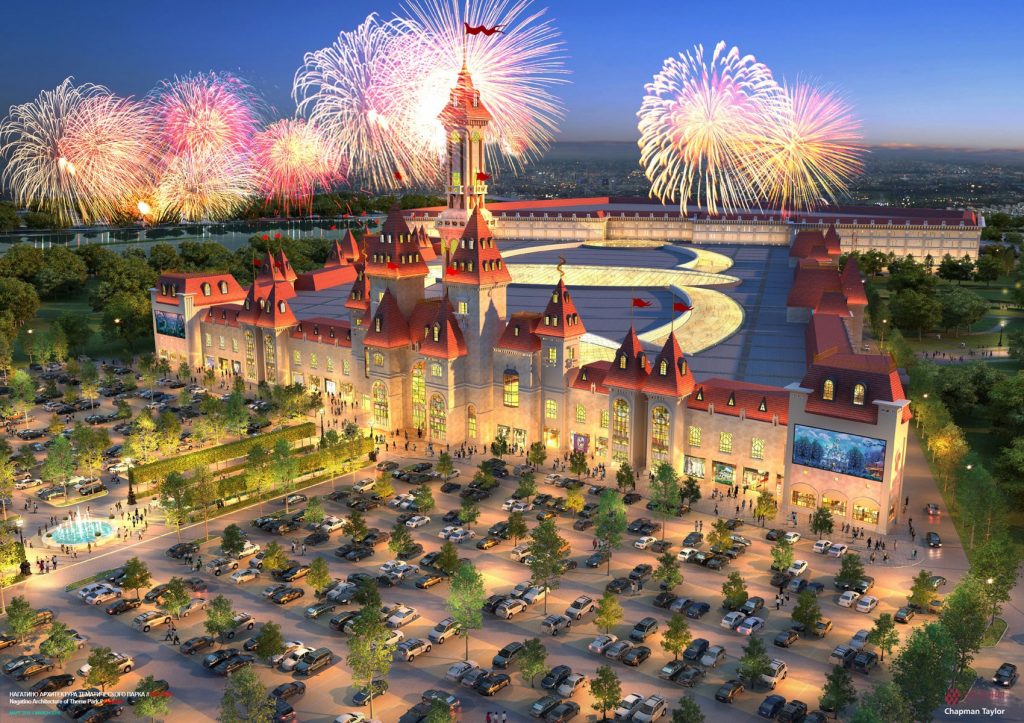 Dream Island, Moscou s'offre son parc d'attraction… Découverte au Mipim 2017 de Cannes.
Le mois dernier lors du MIPIM-2017 de Cannes, mon agence d'interprètes/ traducteurs Larina Translation a été engagée afin de dispenser les services…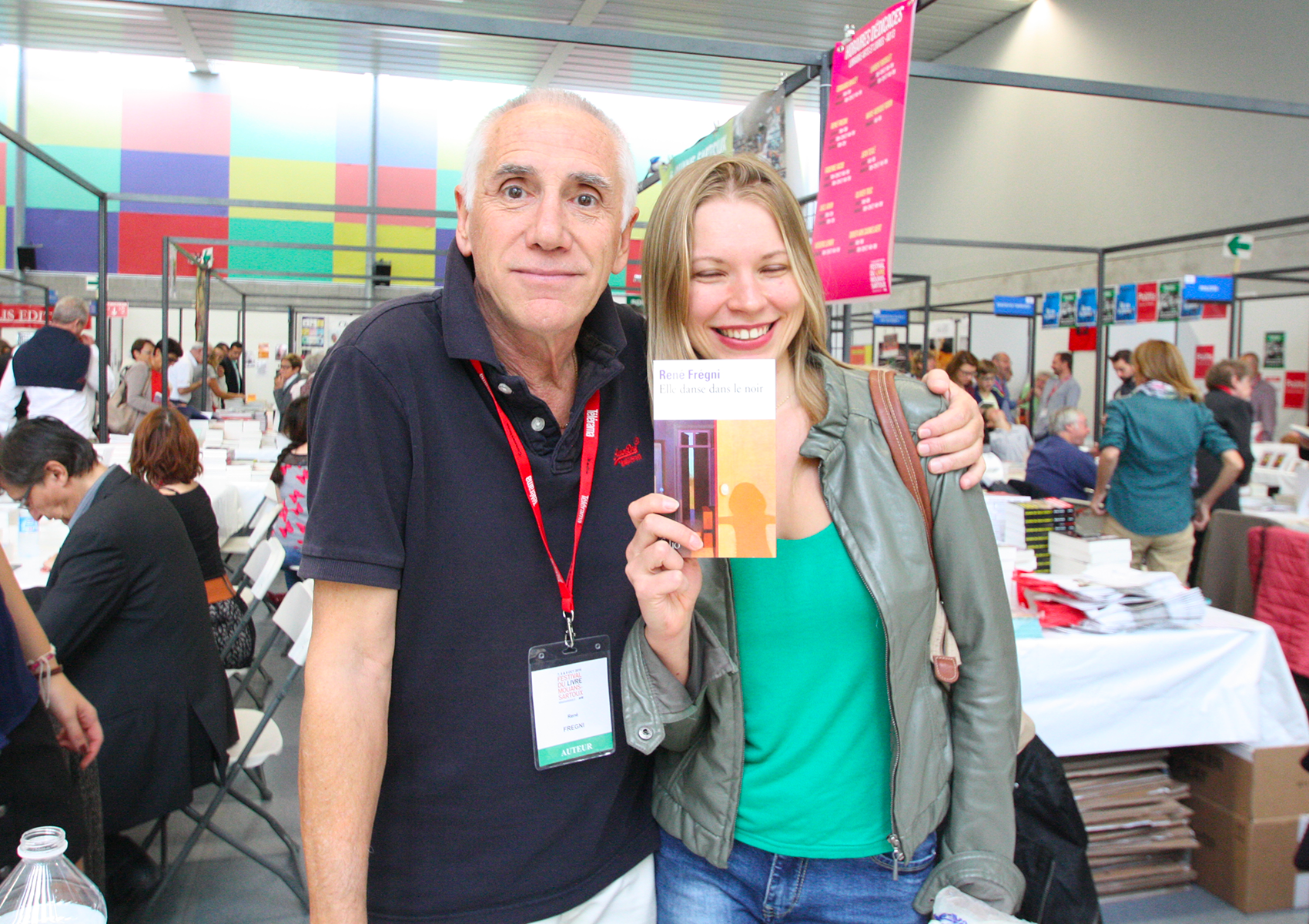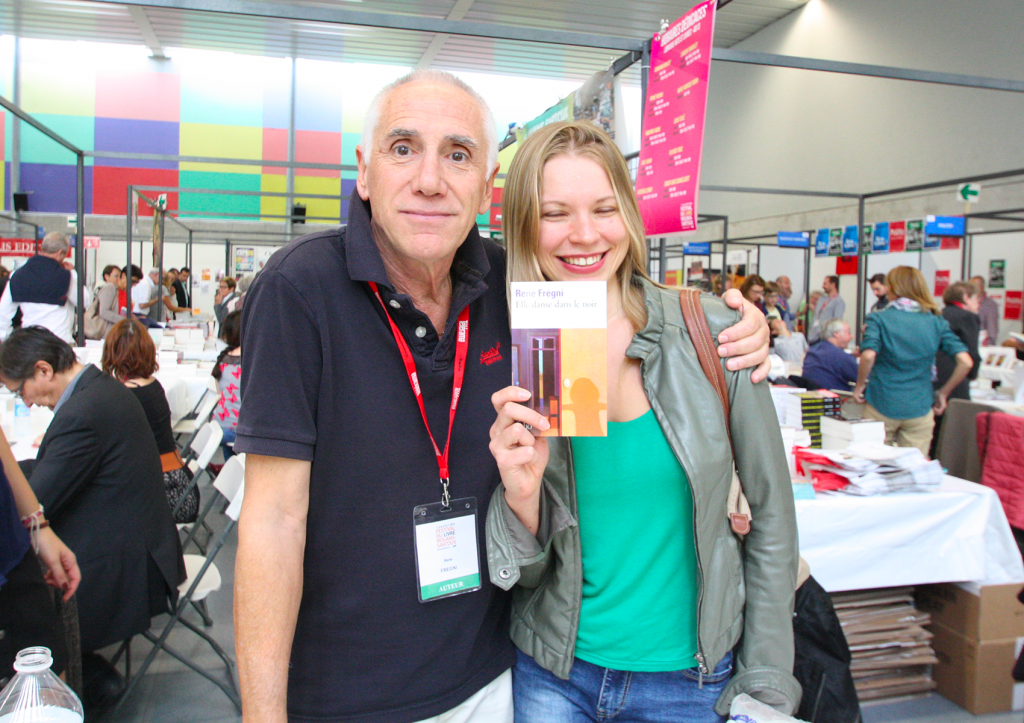 René Frégni: "Elle danse dans le noir" (Résumé du contenu de l'article en russe)
Lors du dernier Festival du livre à Mouans-Sartoux j'ai eu la chance de rencontrer l'écrivain René Frégni. René Frégni est l'auteur de plus d'une dizaine de romans qui sont connus non seulement en France…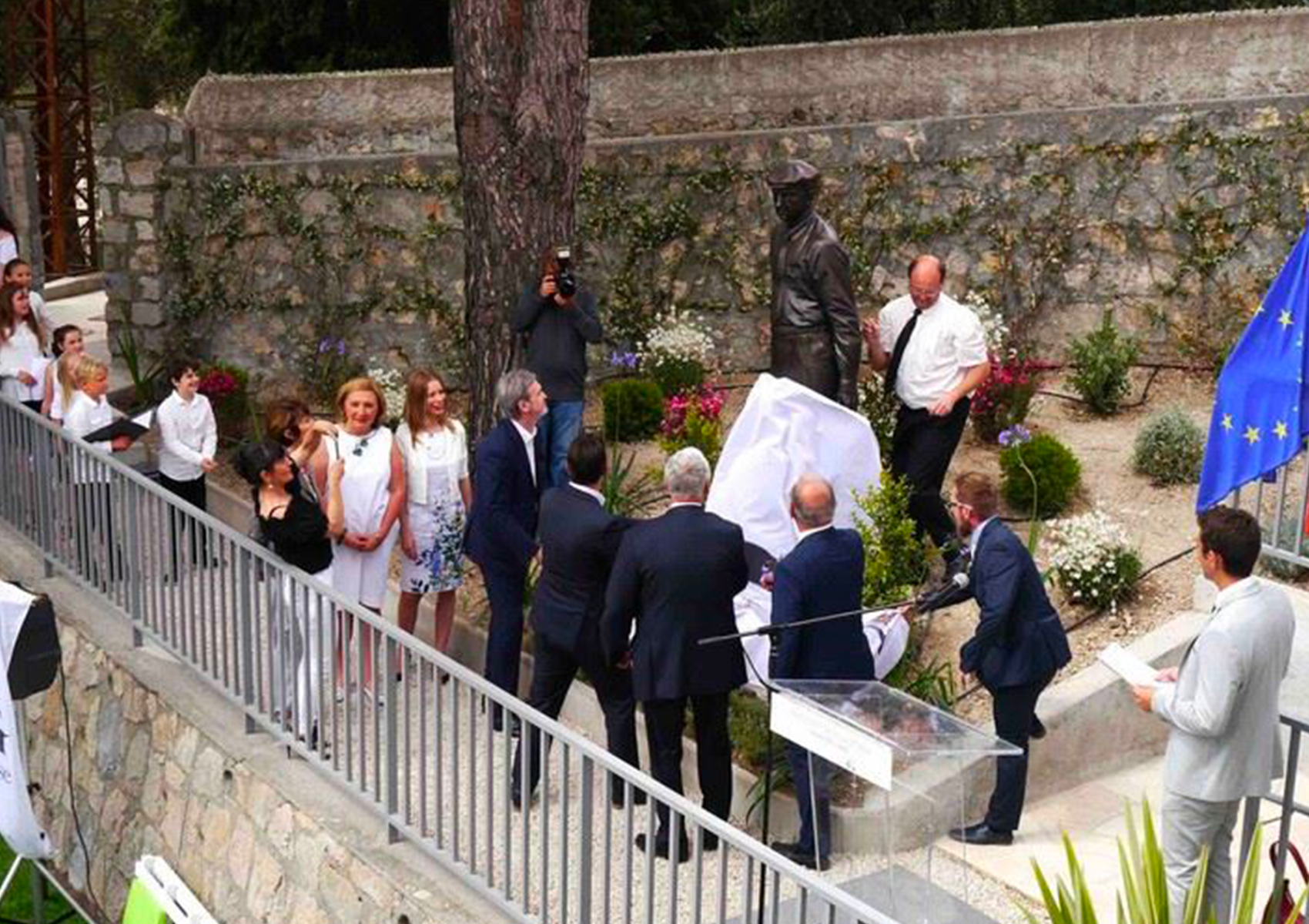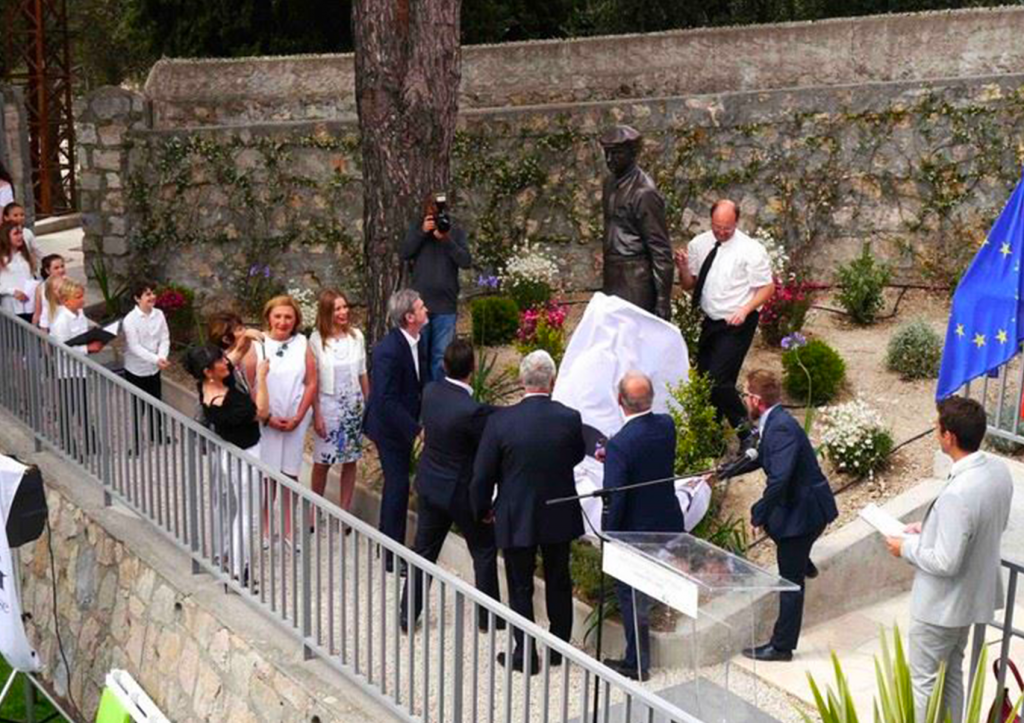 Le retour d'Ivan Bounine à Grasse
La semaine du 29 mai au 02 juin – la préparation de l'installation de la Statue d'Ivan Bounine à Grasse suivie de l'inauguration officielle le 03 juin a été tellement dense, tellement riche en termes de nouvelles découvertes, de connaissances…
Our services
Would you like to know how we give soul to your translations?
Our translations are part of our image, and that's why a real professional translator is required to ensure the highest quality of the service and bear full responsibility. We always meet the defined deadlines and terms of confidentiality.
We aim to ensure that our clients are satisfied with our translations, and hope that our service may be helpful for their business and help with the communication with their partners from abroad and conquer new horizons.
Translation of different kind of documents related to law, art, literature, marketing and trade, real estate, fashion, business, websites, press, gastronomy, oenology, and others. We collaborate with several translation agencies from Russia, France, Germany, Belgium, Luxembourg, and other countries.
Your request will be processed within a maximum period of 24 hours. For language courses, please, contact us directly by phone or email.
Our translation services are available throughout Metropolitan France and French Overseas Departments, Monaco, Corsica, Luxembourg, Switzerland, Belgium, Italy, and other European countries, Canada, Russian Federation and CIS countries.  Our translation agency can act worldwide.
We believe that each translation must not only be with regard to the choice of words, but should as well have its "own soul" – in other words the translation should be adapted to the context and aim the former purpose of the original text. Above all, it should match the image of the Client or his/her business.
As regards interpretation services, our clients should be comfortable with our professional interpreters and not get the impression of being accompanied by a " machine without a soul" that is nothing human and just decodes words from one language and encodes them to another one. According to our vision, aside from language skills, an interpreter should also be able to give to clients human support and be empathic to them.
We do not recruit our translators and interpreters in a "traditional way" – solely on the basis of résumés. We only offer collaboration to translators who had confirmed their qualifications, had provided real recommendations and references and had had a meeting with our experts. We carry out our projects as an "association of collaborators" that shares the same values in relation to our work approach – and all these principles "give a soul" to our translation agency.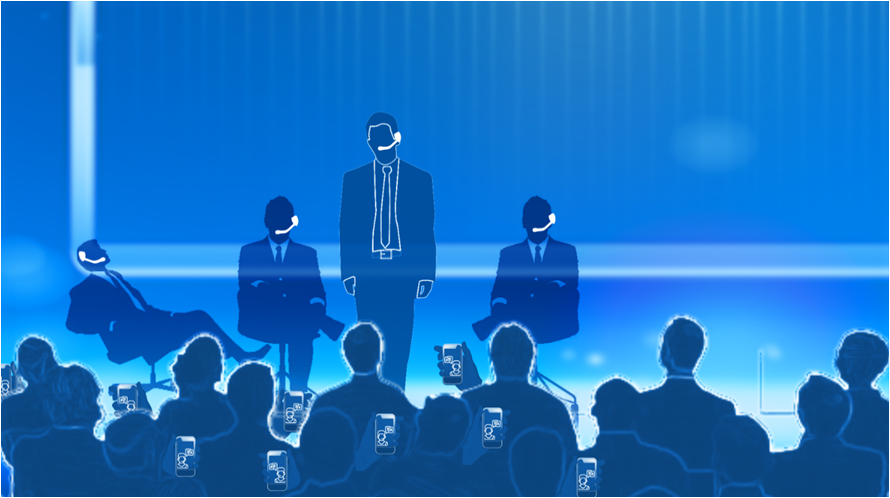 How to organize simultaneous interpretation at an event using a cloud platform and without expensive equipment.