About Larina Translation Agency
Eleonora Larina-Kaabi, General Manager
Since 2010, I have been working as a freelance translator and interpreter (English, French, and Russian). Since May 2013, I have been living in the South of France, Cote d'Azur and this wonderful multicultural and multilingual region has inspired me to create my own agency with a team of highly professional translators of languages that are the most frequently required by my customers.
​If you decide to hire our professional translators for your translation projects, you can be sure that:
our translators are motivated to do an excellent work to your full satisfaction;

you entrust your texts to real specialists who have extensive experience in different fields of translation and who have been working for years for different public and private institutions, as well as for national and international organizations;

our translators will be very attentive and responsive to all your requests;

they understand the importance of a personalized service and an individual approach;

they will always submit all the texts and words to a philological study to avoid misunderstanding or wrong interpretation;

we never do word-for-word translations, but give a real soul to your texts, enhancing their character and fitting them to your style or your company image;

we ensure an impeccable quality of the final texts by subjecting them to a regular revision carried out by our editorial team composed of native speakers of each language;

at every stage of the translation of your project, we always discuss with you all the subtleties that exist in the source text in order to provide the best structure, and ensure the best choice of equivalents, so that the text in the target language fits perfectly the meaning of the original text;
Ira, Interpreter in Paris
Journalist, writer (the author of "Back in the USSR) and translator/interpreter (French and Russian languages), graduate of the University of Sorbonne. Specializes in literary, marketing, business and fashion industry translations. Interpreter at conferences, offers support during tourist visits and business negotiations.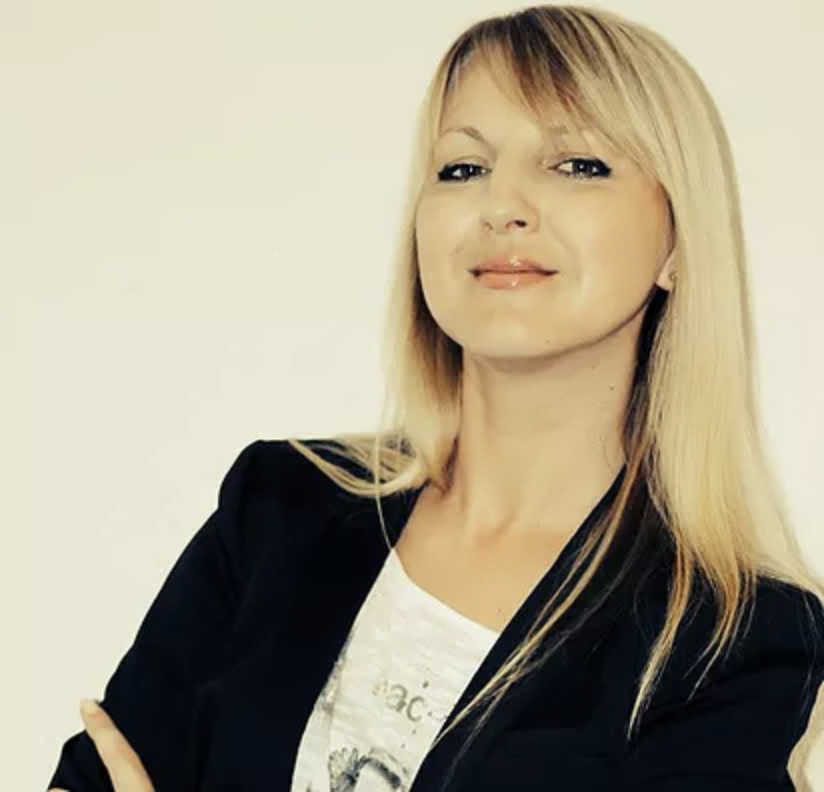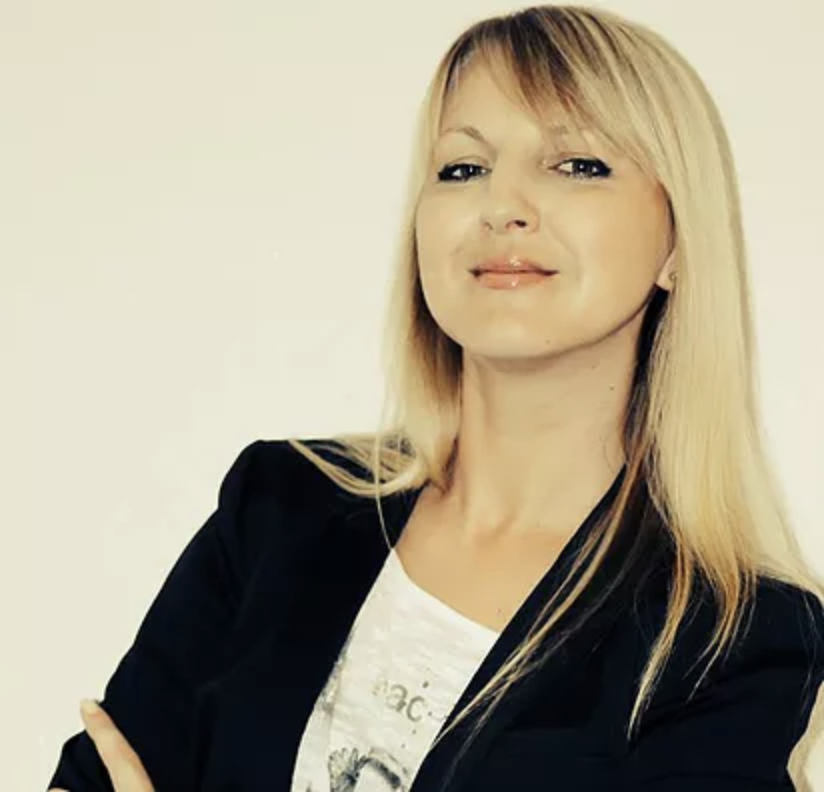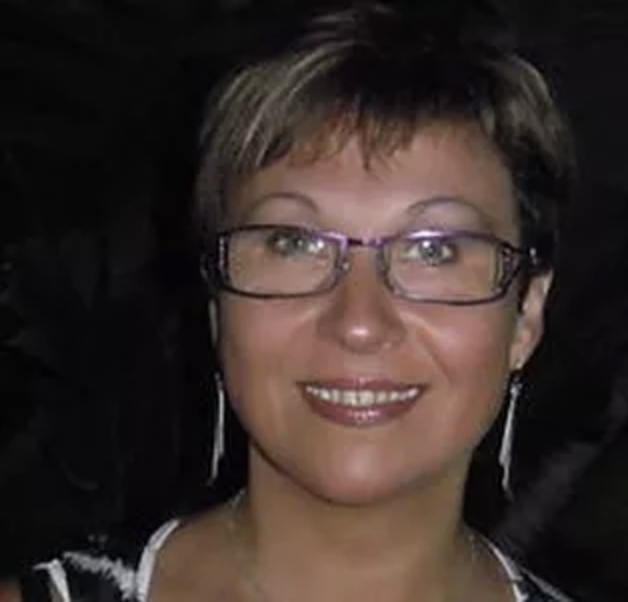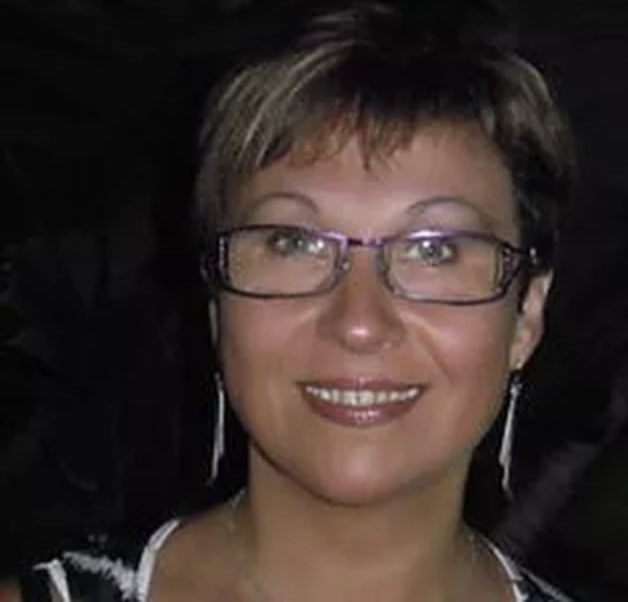 Olena
Sworn translator (French, Russian and Ukranian), experienced in translation of all types of official documents (Birth certificates, Diplomas and many others), quick,precise and reliable, always respects confidentiality terms and deadlines, available even at weekends and public holidays.
Manuela
Portuguese, French and English translations
I completed a BA in Modern Languages and Literatures, French and English Studies in 1998 and have been working as a translator since 2000 with an extensive translation experience of any kind of document or text (literary, technical, official, or other ones)
I have been collaborating (working in collaboration) with several translation offices in Portugal and France and my language combinations are the following ones:
Portuguese / French & French / Portuguese
Portuguese / English & English / Portuguese
French / English & English / French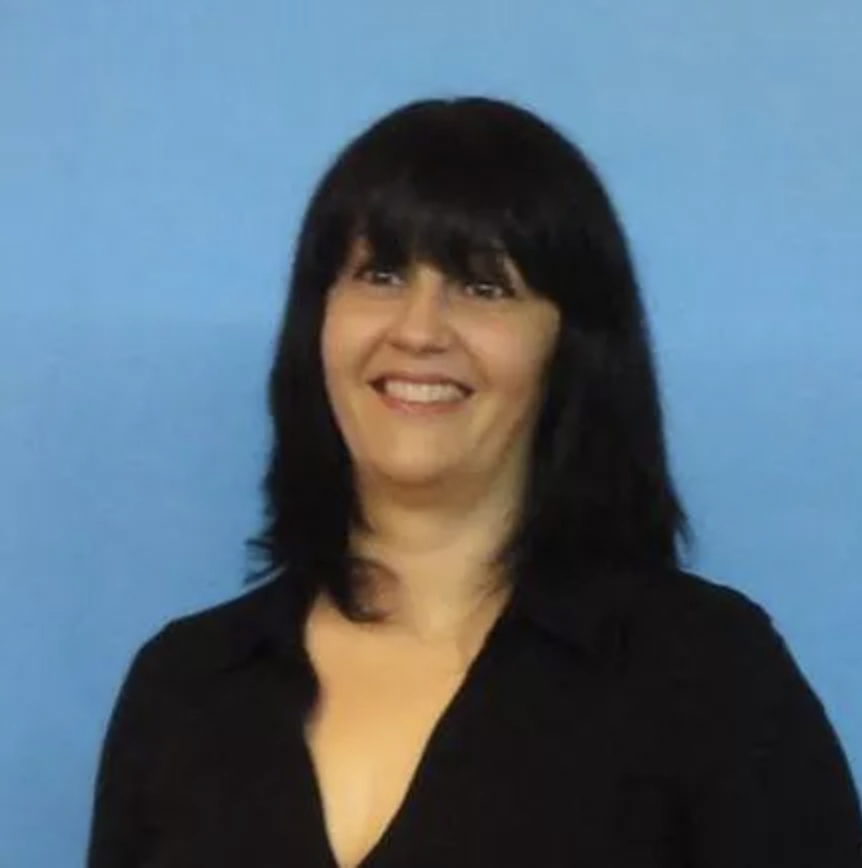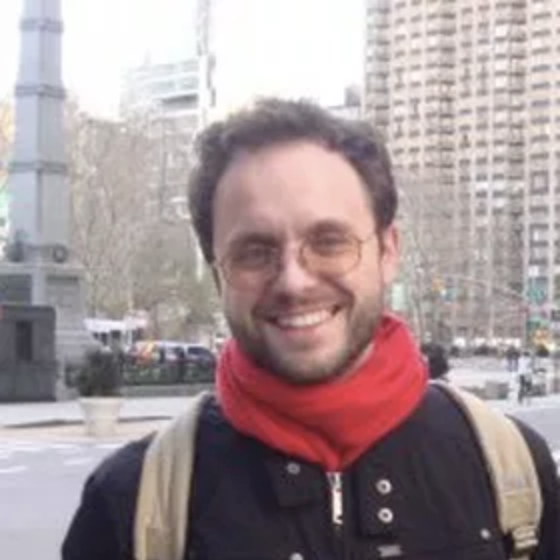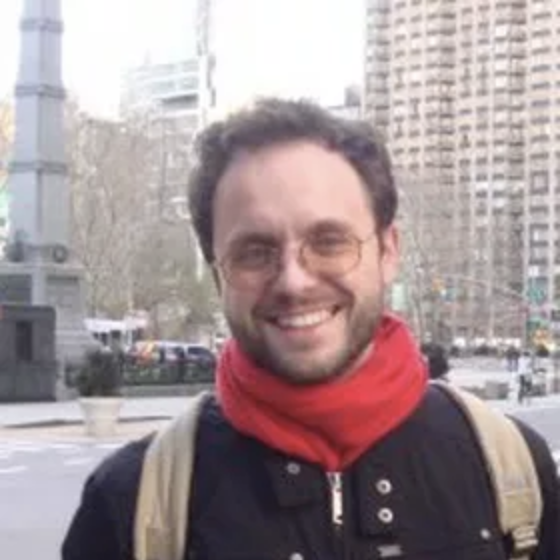 Giovanni
Italian writer, literary and technical translator (English, Spanish, French, Italian, Portuguese) with a more than 10 years experience.
Having a degree in linguistics and law, specializes in the following areas: Law, Commerce, Tourisme, Litterature, Art, History and Mass Media, Psycology and Medcine.
Maurizio
Interpreter and expert who works with the Court of Appeal of Aix-en-Provence, and also a member of the SFT (French Society of Translators) for more than 20 years.
Languages: English, French, and Italian.
Canada, Italy, France, Switzerland… Multicultural backgrounds that made me the interpreter I am, having lived during my studies and worked in those countries. Would you like to have an interpreter with a great passion for his profession, who speaks your language without any accent, who is accredited by the SFT (Society of the Interpreters of France) and who has been collaborating with the French justice for ten years? I will always be at your service during investigation and important events (signing documents at a notary office, meeting with a lawyer or a business partner) – in all the situations where you speak but it is the interpreter who conveys the meaning. My experience is always at your service and I pledge to faithfully translate your exchanges to the smallest detail. I have a long-term partnership with Larina Translation.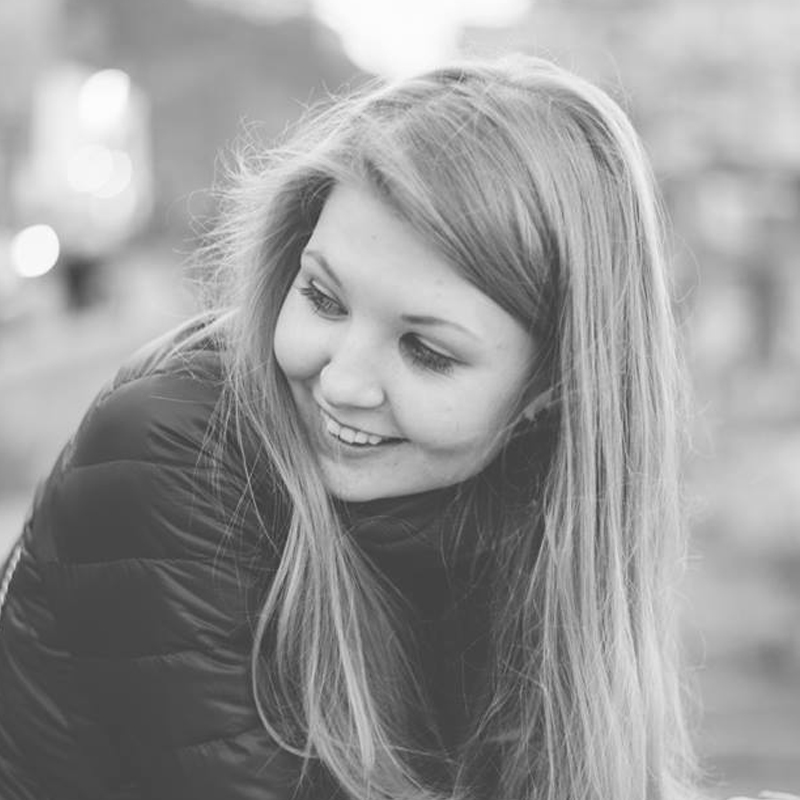 Elizaveta
Literary translator, author, and journalist, who won the Young Translators Literary Award.
Languages: French, Russian, Italian.
I was born in Moscow in 1993. In 2015, I became a specialist in French language and literature after graduating from Lomonosov State University in Moscow. After finishing my studies, I started working as a translator-interpreter at the Moscow office of the Agency France-Presse. For the last two years, I have been doing literary translations from French and Italian. In 2017, after having taken the courses of one of the great Russian translators N.S. Mavlevich, I won three competitions of young translators.
Yauheniya
Interpreter, translator, author, journalist, and copywriter.
Languages: French, Italian, English, Byelorussian, Russian.
I am an experienced translator in the field of creative translation: 1,440,000+ translated words (fiction and classic books, marketing articles, websites, magazines, newspapers, yoga texts, computer industry). Among my clients, there are ONLUS, UN, Piter Publishing House, commercial sites, proz.com, TEDtalks, Belarussian magazine "Dzeyaslou". I also took a training in interpretation (advanced course of simultaneous English-Russian translation, LinguaContact, Moscow, Russia) and I realized several services of interpretation: workshops, master-classes in computer science, equipment of factory (agriculture, pharmacology, and metallurgy), conferences, and round tables. I am a member of the Guild of the Professional, Belarus, Minsk and I have worked as an interpreter for the psychologist Sahab Saheb. Since 2011, I have been working as well as a writer and a journalist (ONLUS "Aiutiamoli a vivere", regional Belarusian media, personal blog, poetry, fiction literature, screenplays, plays).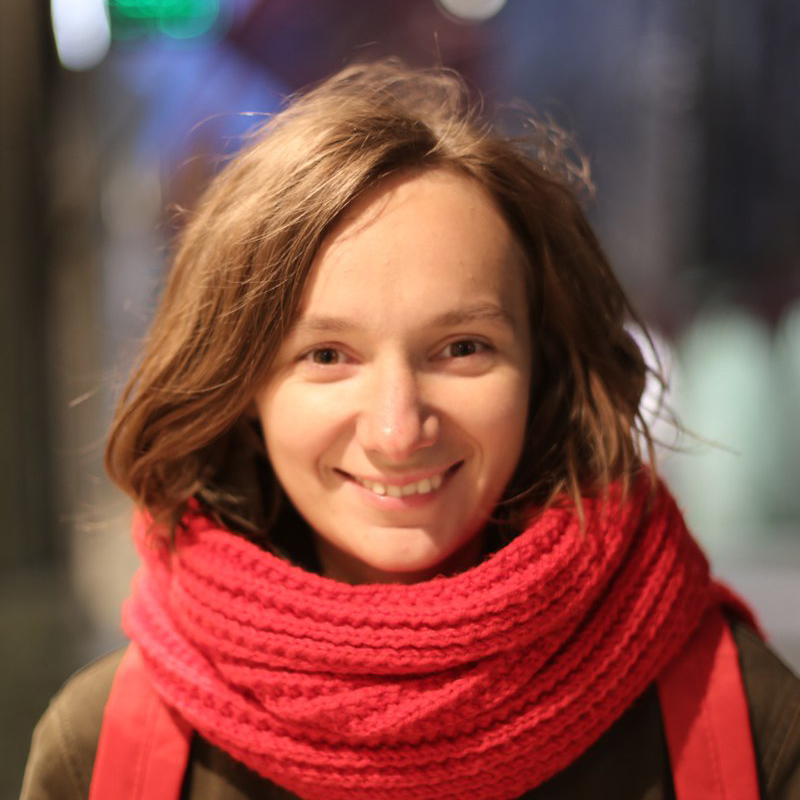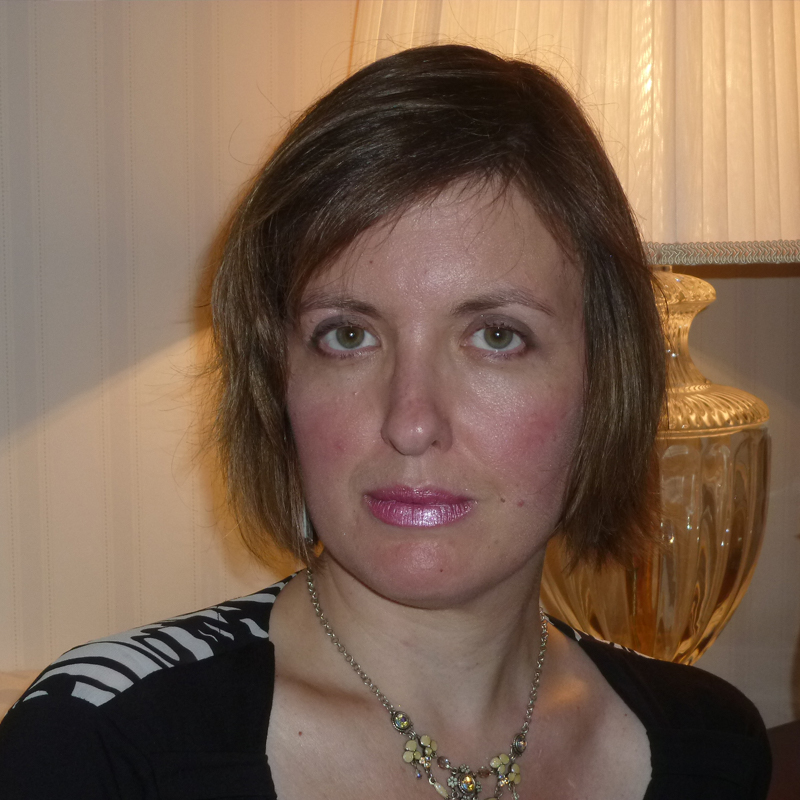 Maya
Interpreter, translator, and expert in translations related with legal matters with more than 10 years of experience and a specialisation in literary and legal translations.
Languages: English, French, German, Russian.
Thanks to my varied experience:
1996-2001 – Master 2 "Foreign languages: English, German, French", Pedagogical University of Samara City (Russia);
1998-2001 – English-Russian guide-interpreter (Intourist, Samara city, Russia);
2004-2006 – Bachelor's degree (specialization "Specialized Translation: English-French-Russian") University of Aix-en-Provence;
2016 – Course of Literary Translations of Natalia Mavlevich, Member of the Union of Writers of Moscow and the corporation "Masters of literary translation", translator of several recognized French authors, like Romain Gary, Boris Vian, Marcel Aymé.
In addition, I have been a legal expert interpreter-translator at the Court of Appeal of Aix-en-Provence and the Court of Appeal of Lyon. Since 2007, I am able to ensure the translation of all kind of documents, such as legal and official ones (birth certificates, diplomas, certificates, driving license, and many others.), medical documents (certificate of vaccines, and others), and literary documents (articles for magazines). I have also worked as an interpreter for my customers.
Anastasia
Literary and business translator
Graduated from the Moscow State Linguistic University, I have been working as a translator since 2012.
I am specialized in written translation of all types of documents, but especially those related to tourism, sports, commerce, art, history, and gastronomy. Translating is not only my job, but also a way to express my love for different languages and literature (for example, I know the Persian language – a language with a rich literary history). My job's mission is to build bridges of mutual understanding between very different cultures.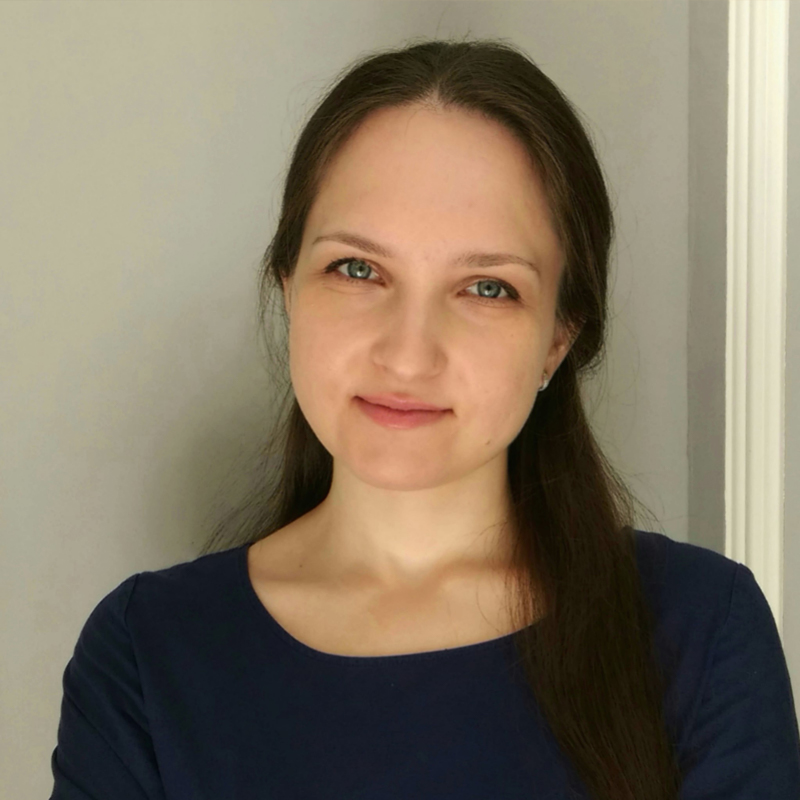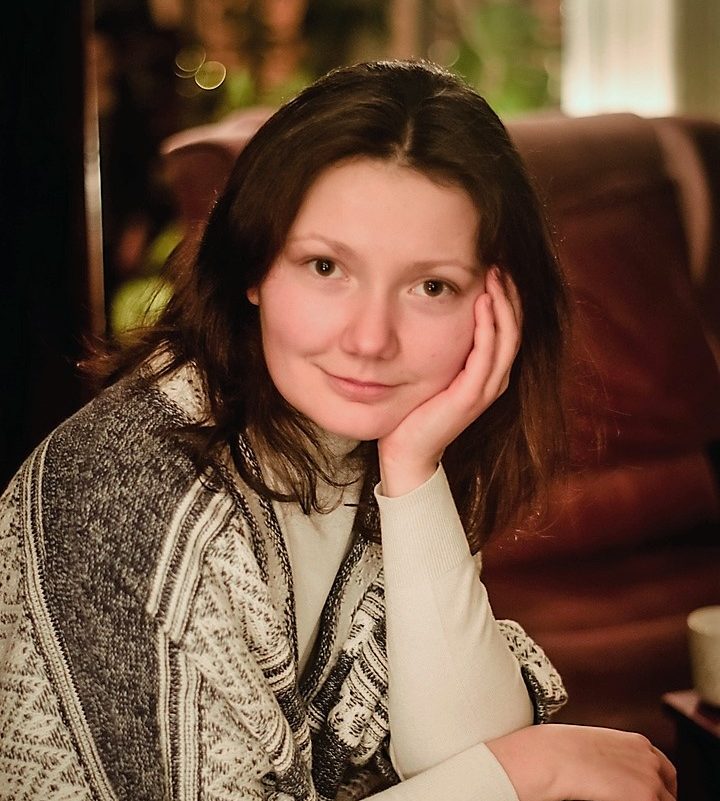 Irina
Literary and business translator.
Languages: French, Russian.
I graduated from the Faculty of Arts of St. Petersburg State University. My translation and interpretation experience is related to sports fields (martial arts, winter sports), ecology (green building), tourism, and art. I have also translated some films and TV shows, comic books by Alexandro Jodorowsky and the story of their creation.
I was the finalist of the literary translation contest INALCO RUS OPEN.